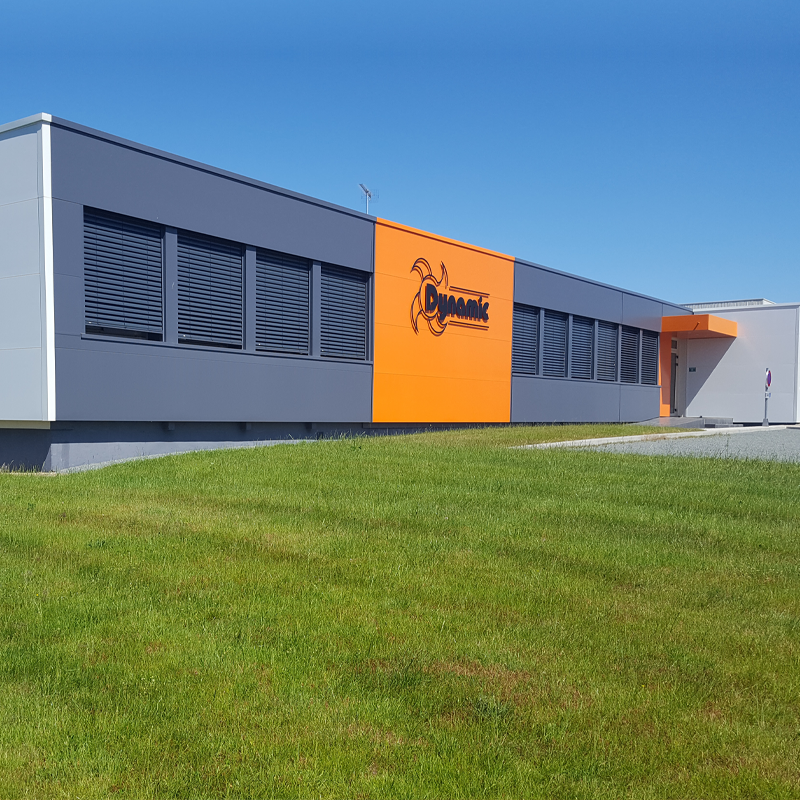 From its creation in 1964, Dynamic innovated and invented the professional mixer. An experience and an expertise that gave to the society an unavoidable notoriety in France and in the whole world. Delivered in more than 80 countries DYNAMIC mixers became the reference in the field of the mechanic preparation and one of the symbols of French know-how.

At the permanent listening of professional world, DYNAMIC imagines, creates and makes tomorrow products.

Born of the meeting with the French laboratory EPHYLA and preliminary studies realised near to professionals of cosmetic sector, DYNAMIC society located in Vendée presents you its misceo®range.

Modular and portable solutions for the formulation, the range misceo® suggests innovative, robust, easy to use and economic emulsifier homogenizer. In any way the worked volume, misceo® emulsifiers are perfectly adapted to the production of soaps, liquid gels, shampooing or aromatic oils mix, creams, food supplements, balms, etc…

Alternative upscaling tools (capacities from 100 ml to 300L) easily transportable from the laboratory to the production, misceo® emulsifiers will know convince you and will become quickly your daily partners.

Grind, emulsify, reduce, pulverise, homogenise, mix, dissolve with misceo® by Dynamic !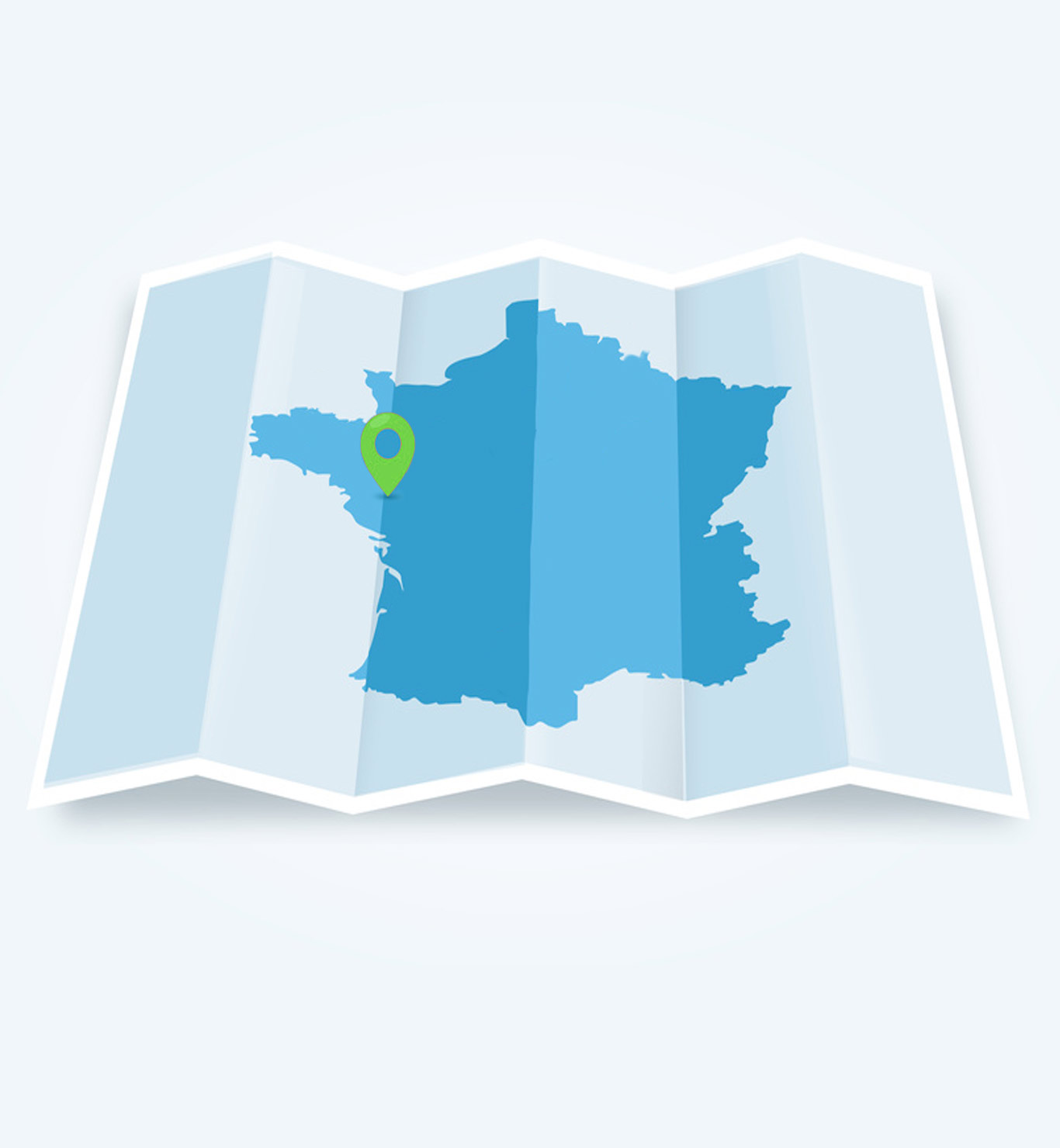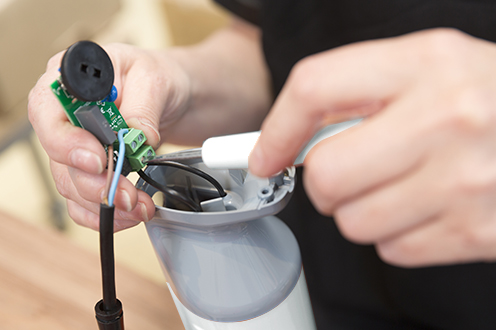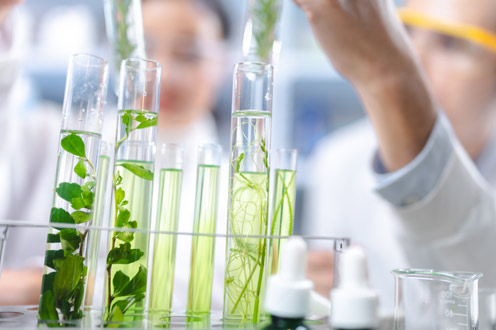 Made in France
In almost autonomy thanks to its 2 plants (Vence and Mortagne S/Sèvre), Dynamic guarantees a complete integration of conception and production.

A preserved expertise and a production made-to-measure
Dynamic studies and realises the own spooling of its motors in order to guarantee the better performance of its emulsifiers. All the elements of our appliances are made in our plants.

The primordial choice of raw materials
Dynamic brings the greatest attention to the quality of raw materials used in the production of its products, which guarantees their longevity.
 
A performant after sale service
Perfect knowledge and expertise of profession. Quick identification of the breakdown and reparation in 24/48 hours. A technician is always available to answer to your questions. The exploded views of all our emulsifiers are available on demand.
 
Deliveries on 24/48 hours in all France
A rigorous renewal and follow-up of stocks guarantee to each client a quick provision. Several daily expeditions are possible at departure of Mortagne S/ Sèvre.
 
All our emulsifiers are certified
All the produced appliances in our plants are conformed to the requirements of CE norms.
Dynamic acts for environment

The society incorporates, on the French territory, a DEEE system of resumption and treatment of electric and electronic equipments at the end of life.