I am new to formulating. What is the best equipment for me? 
Our 250 range of equipment is excellent for homogenising batches as low as 100gm through to 4L. Our 250 range is used by students, learning institutions, Indie brands for bespoke formulation, professionally for R&D and in-house manufacturing for small production runs. 
Our 250 motor blocks are available in 2 models. A 'P' model and an 'F' model. The P model is the portable handheld manually operated motor block while the F model motor block is attached to a stand and operated via a control box enabling hands free operation.  
The Rotor Stator (high shear) attachment and Turbo Agitator Blade (low shear) attachment for the 250 motor blocks will see you through most formulating needs and is our highest recommendation for creating cosmetic products. If you are only able to choose one attachment for your motor block to begin with, the Rotor Stator (high shear) is our recommendation as this creates the small uniform droplet sizes which assist with emulsion stability, prolonged shelf life, product consistency etc. Homogenising will only occur with a high shear tool such as the Rotor Stator. Please see Q&A's below regarding use of the Rotor Stator.  
How long can I operate my motor block with Rotor Stator attachment? 
The primary function of the Rotor Stator is to reduce particle size. In most circumstances particle size reduction will have occurred within a few minutes. Particle size will not reduce further with prolonged operation. Using the rotor stator beyond 15 minutes will only transfer heat to your product due to friction created and add strain to your motor block.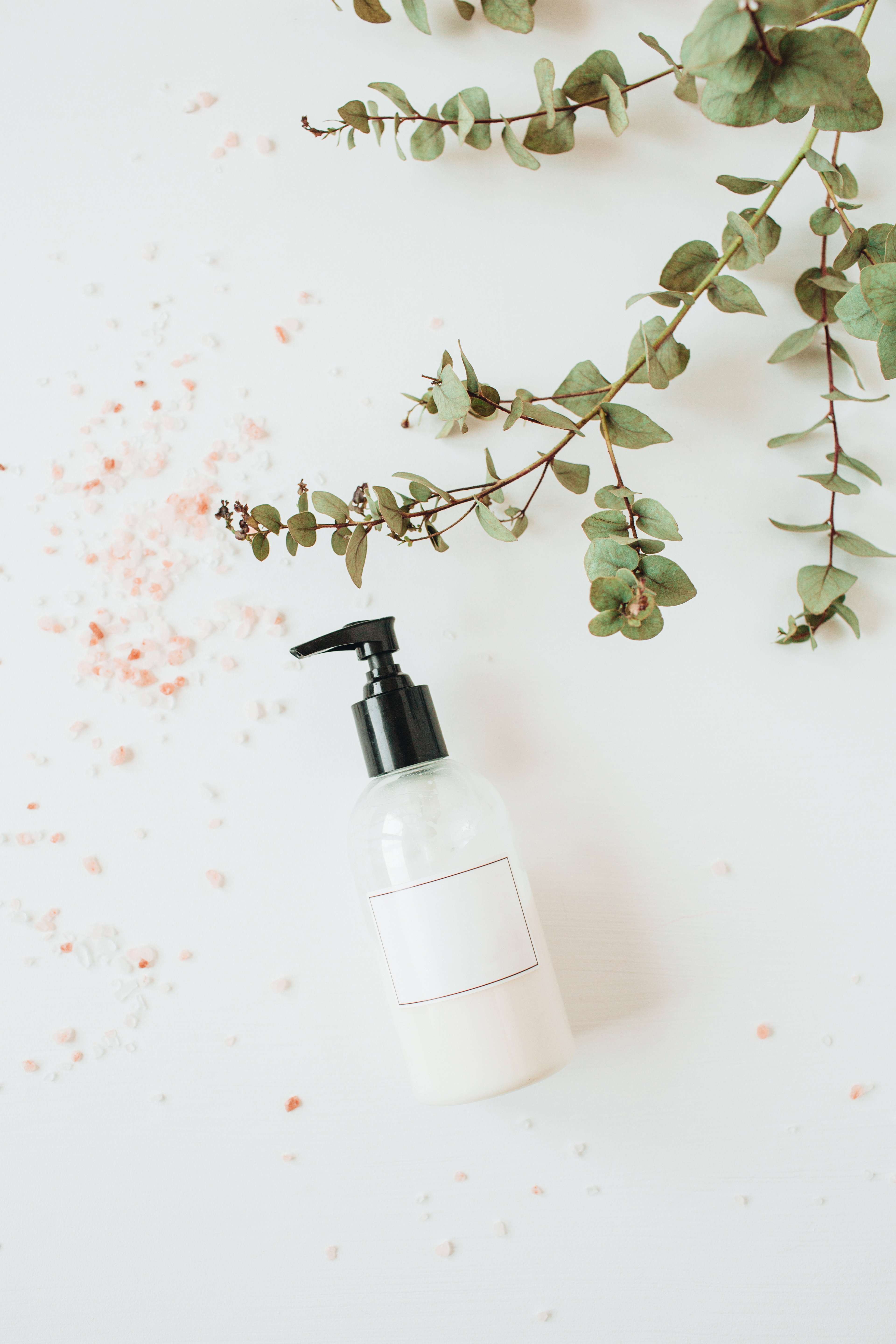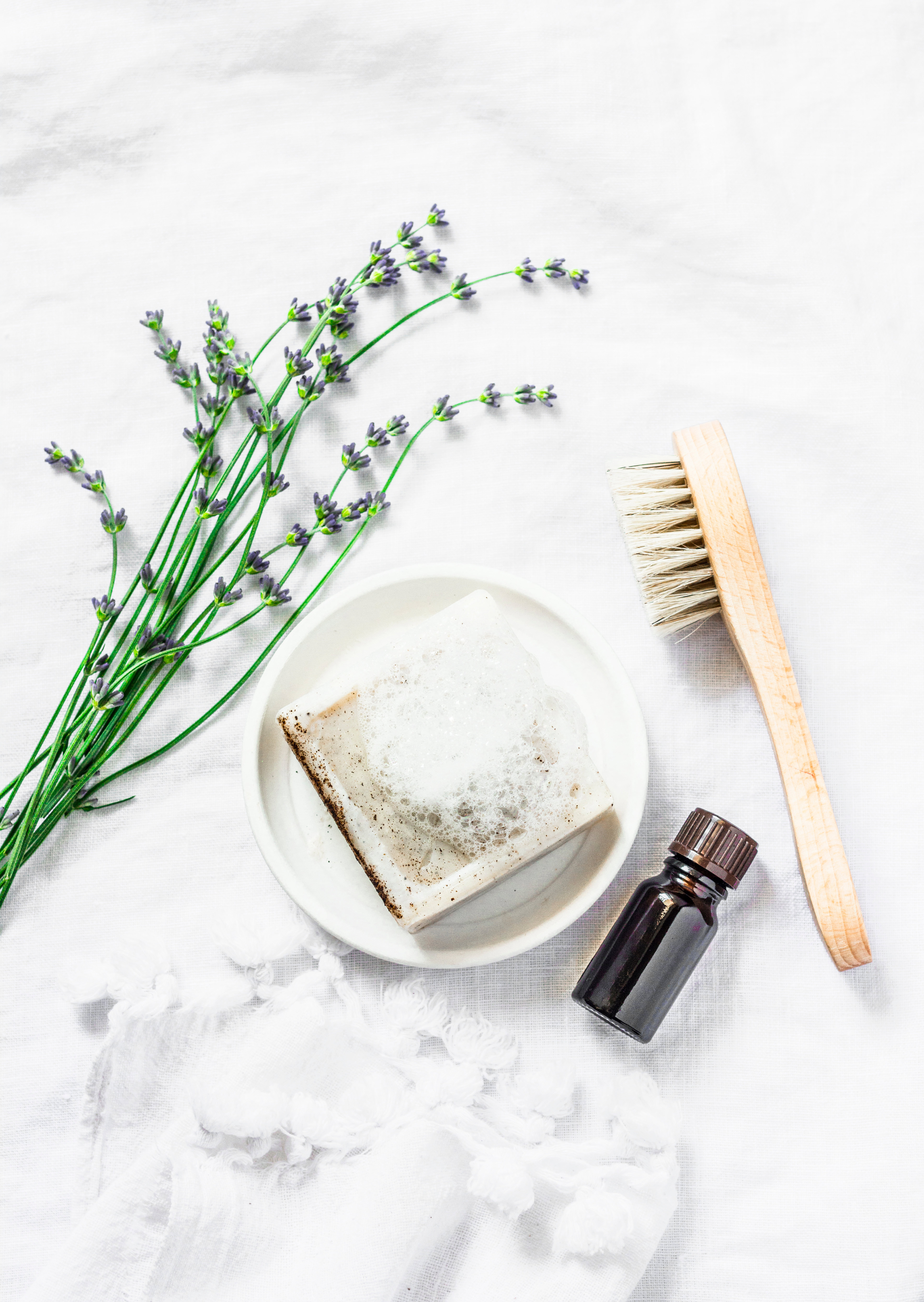 Can I use my Rotor Stator for all phases of my formulation? 
Typically you will only need to use your rotor stator for a few minutes to reduce particle size. Once this reduction has been achieved swapping out to your Turbo Agitator Tool for the remaining phases is our recommendation. As viscosity increases rotor stator efficiency decreases adding strain to your motor block.  
What attachments are low, medium and high shear? 
Rotor Stators are our high shear attachments across all models while the turbo agitator blade offers low shear for our 250, 300, 650 and 2200 models. We currently have in development attachments for med/high shear for the 250 & 300 models and medium shear for the 250, 300 and 650 models.  
Can I swap accessories/attachments between motor blocks? 
You can swap accessories between the 'P' & 'F' motor blocks of the same model but not between different motor block models. For example, an accessory for the 250 motor blocks can not be used on the 300 motor blocks but is fully interchangeable between the 250P and 250F motor block. 
Can I use the 2, 3 or 4 blade tool to emulsify product? 
2, 3 & 4 blade tools are used for mixing, cutting and emulsifying. If you are producing cosmetic products it is our recommendation to use our high shear rotor stator tool for homogenizing/emulsifying to produce the uniform small particle sizes required for emulsion stability. A blade tool will emulsify but not homogenize. 
Is emulsifying and homogenizing the same? 
No! Most simply, emulsifying is where small droplets of one liquid are mixed into a liquid it is immiscible with. Over time these droplets can separate. To make something homogenous is to make it the same throughout. Homogenizing is achieved with our high shear Rotor Stator. Our rotor stator operates with significant force and velocity which substantially reduces particles to a uniform size making it easier for these particles to create a homogenous emulsion. Homogenizing increases emulsion stability, shelf life, uniformity, texture and consistency of a product.   
Do I have to completely disassemble my Rotor Stator for cleaning after each use? 
Yes! To the naked eye your rotor stator may look clean when washed under a tap with hot soapy water however emulsion can remain on the thread of the bell head and hammer. Please refer to our YouTube channel for a video on why it is important to completely disassemble and clean your rotor stator. 
What is the difference between a 'P' model motor block and an 'F' model motor block? 
Our P model motor blocks are our portable handheld motor blocks while our F model motor blocks are operated via a control panel where you can set speed and duration.  
Do I have to keep the button on the P models depressed to operate? 
Both the 250 and 300 models require the user to keep the button depressed for operation. The 650 and 1100 model have a continuous auto run function button that can be activated to allow for continuous operation.  
Do all motor blocks have variable speeds? 
The 250P, 300P and 650P have 6 variable speeds manually adjusted on the motor block. The 1100P has 1 speed.  
The 250F, 300F, 650F, 1100F & 2200 all have 8 variable speeds with operation via the control box.  
I have a clamp and stand. Can I use my own? 
We highly recommend Misceo statifs and supports as they have been engineered and manufactured specifically for Misceo motor blocks. If an alternate support is utilized liability falls to the user.